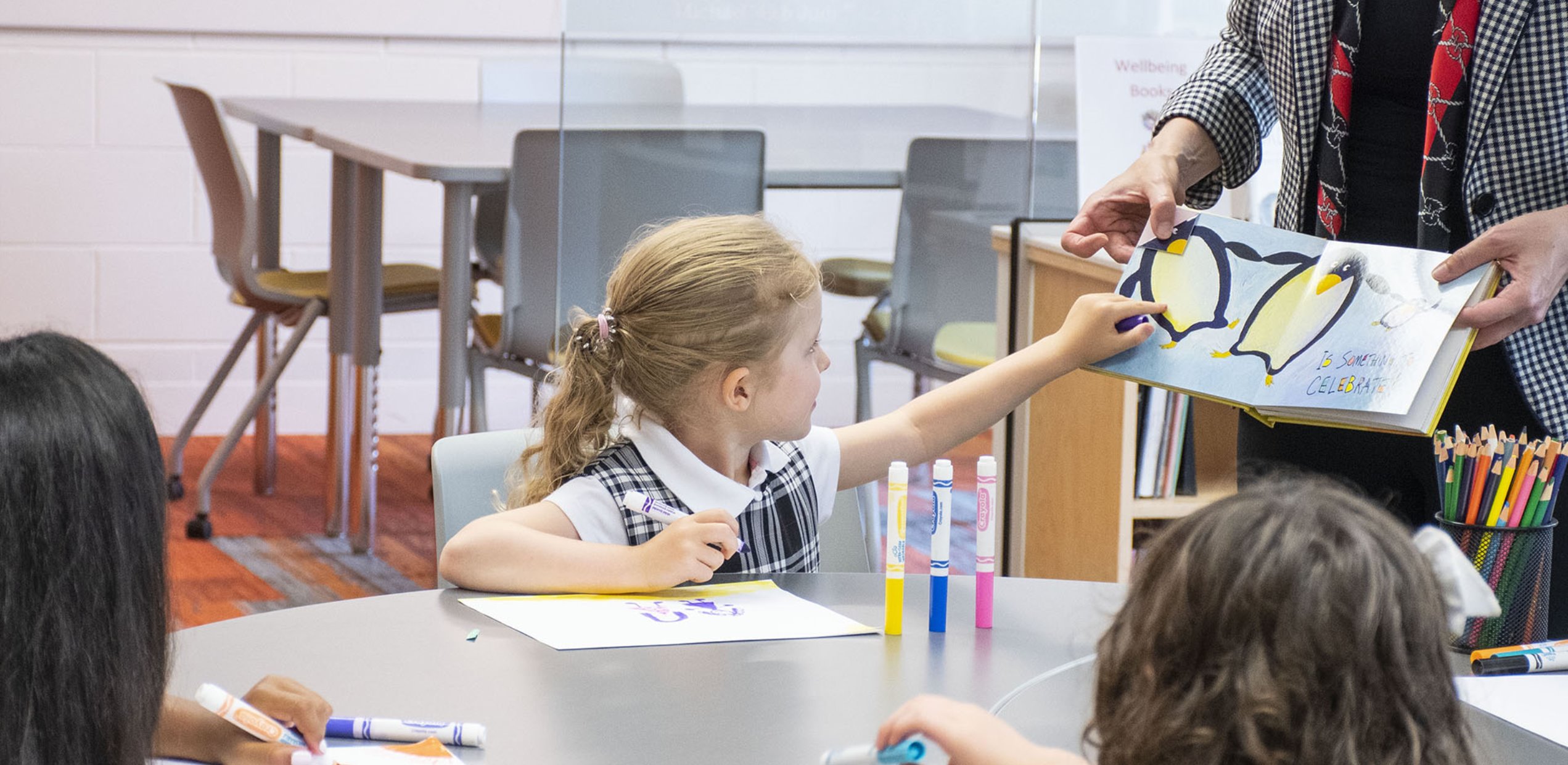 At Ridley, we know that every student learns differently and we support our students with personalized assessments and plans.
Two full-time Learning Strategists partner with students, parents and teachers to offer learning support and ensure learning plans are regularly updated for optimal effectiveness.
---
THE LEARNING CENTRE
The Ridley College Learning Centre is a welcoming place for all Ridley learners. Here we offer a variety of support services designed to help all students flourish both in and out of the classroom. We strive to support all Ridleians, including those with an identified learning exceptionality, mental health challenges, physical conditions, or an extended absence that may impact their academic progress or wellbeing.
Our dedicated Upper School and Lower School Learning Strategists partner with students, parents, teachers, counsellors, advisors and the Health Centre to develop student success plans tailored to meet the evolving needs of students. Upper School and Lower School Student Success Teams meet regularly to monitor and identify students who require additional support, ensuring all students are known and cared for.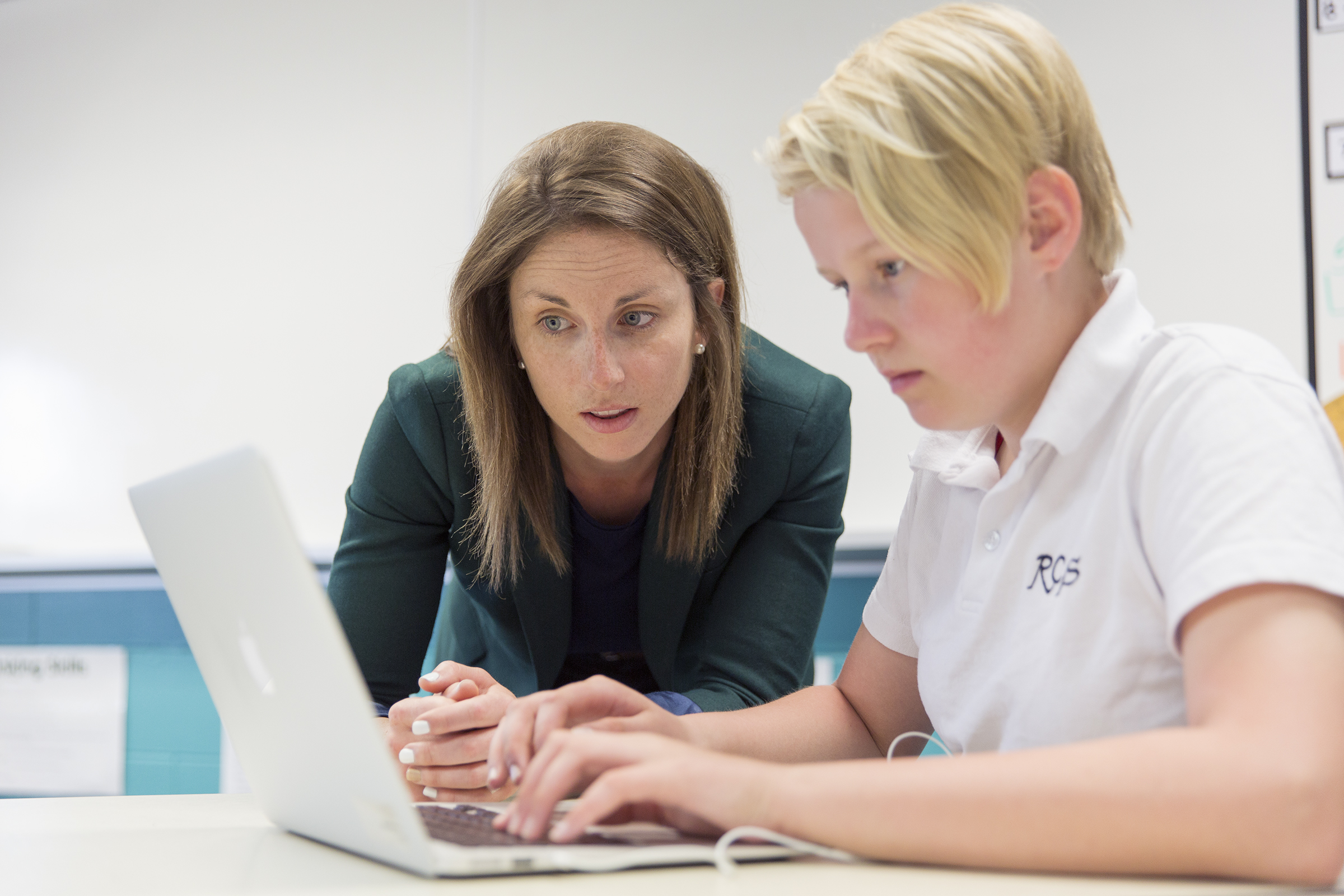 Support Options
The Learning Centre offers a variety of support options based on the specific needs of each student, including:
In-class support for both student and teacher

Early intervention in literacy and numeracy (Lower School)
Benchmark assessments that monitor the progress of all students (Lower School)

Organizational support
Academic and testing accommodations for students on Student Success Plans
Assistive technologies
Workshops

Admissions Assessments (EAL and students with identified learning challenges)

Subject-specific tutoring
Concussion Protocol (Return to Learn Planning, Return to Play Planning)

Referrals to internal/external support services are also available including Occupational Therapy, Speech and Language Pathology, Psycho-educational Testing, and Counselling
---
SUCCESS PLANS
Students who are identified as having a learning exceptionality have student success plans (SSP) created for them. These SSPs consider strengths and areas for support as identified by a psychoeducational assessment, teacher and parent observations, and student reflection.
An SSP outlines strategies and accommodations to be used in the classroom and during tests to support learners. The SSPs are 'living documents' which grow and evolve with the student. Learning Strategists meet annually and as necessary with families and teachers to review SSPs.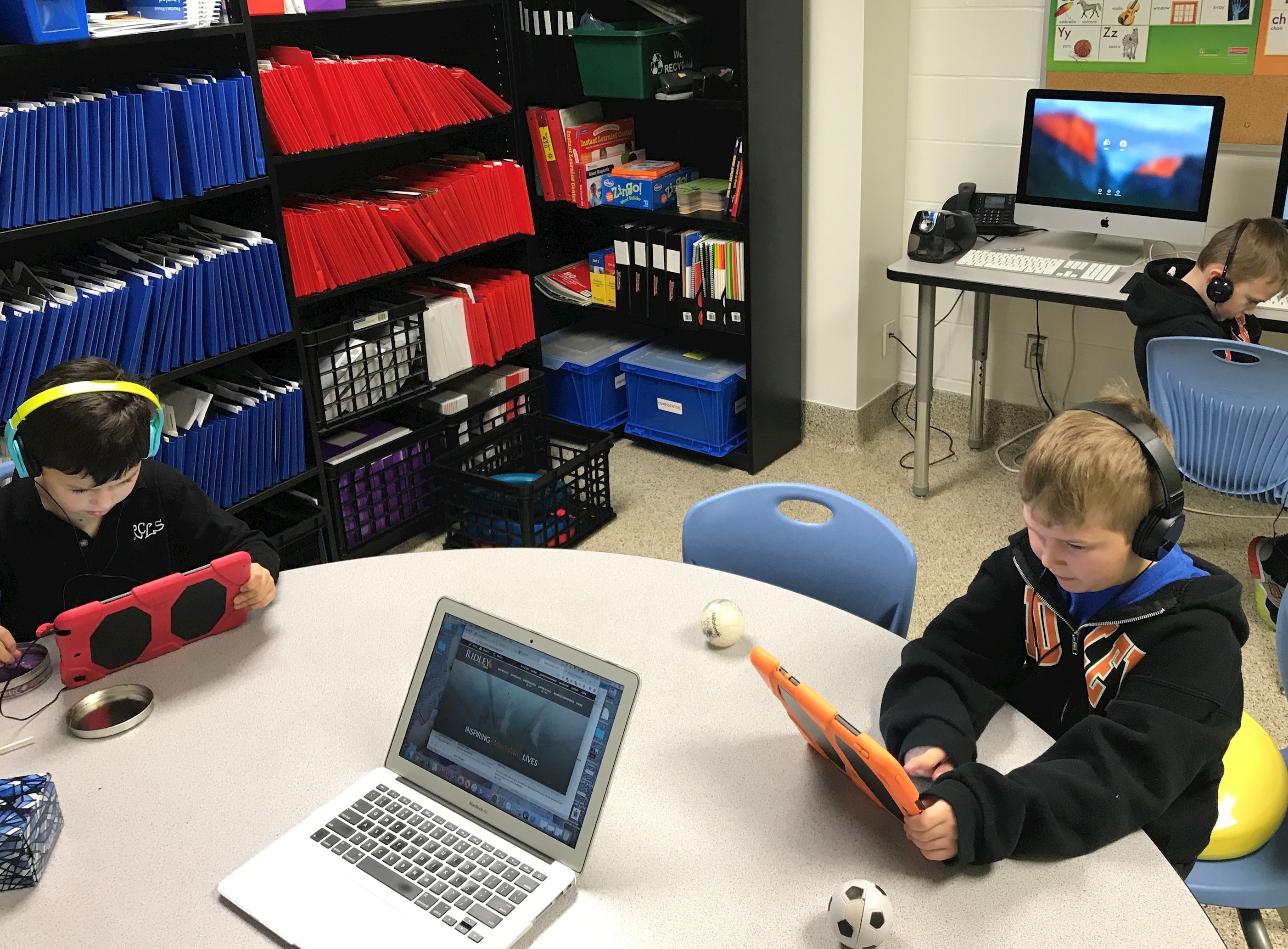 SSPs are designed to:
Identify student strengths and how these can be used to support learning
Provide strategies to tackle learning challenges
Incorporate how a student learns, how they feel supported and what tools are well-suited to them
Outline accommodations for testing and assignments
Empower students to take charge of their learning and advocate for their needs.
While Ridley admits students with many different forms of learning exceptionalities, we recommend parents partner with our Admissions Officers and Learning Strategists to explore if our school is equipped to support your child's unique needs. Ensuring each student flourishes with the appropriate support guides our recommendations for a student's fit at Ridley College.
---
---