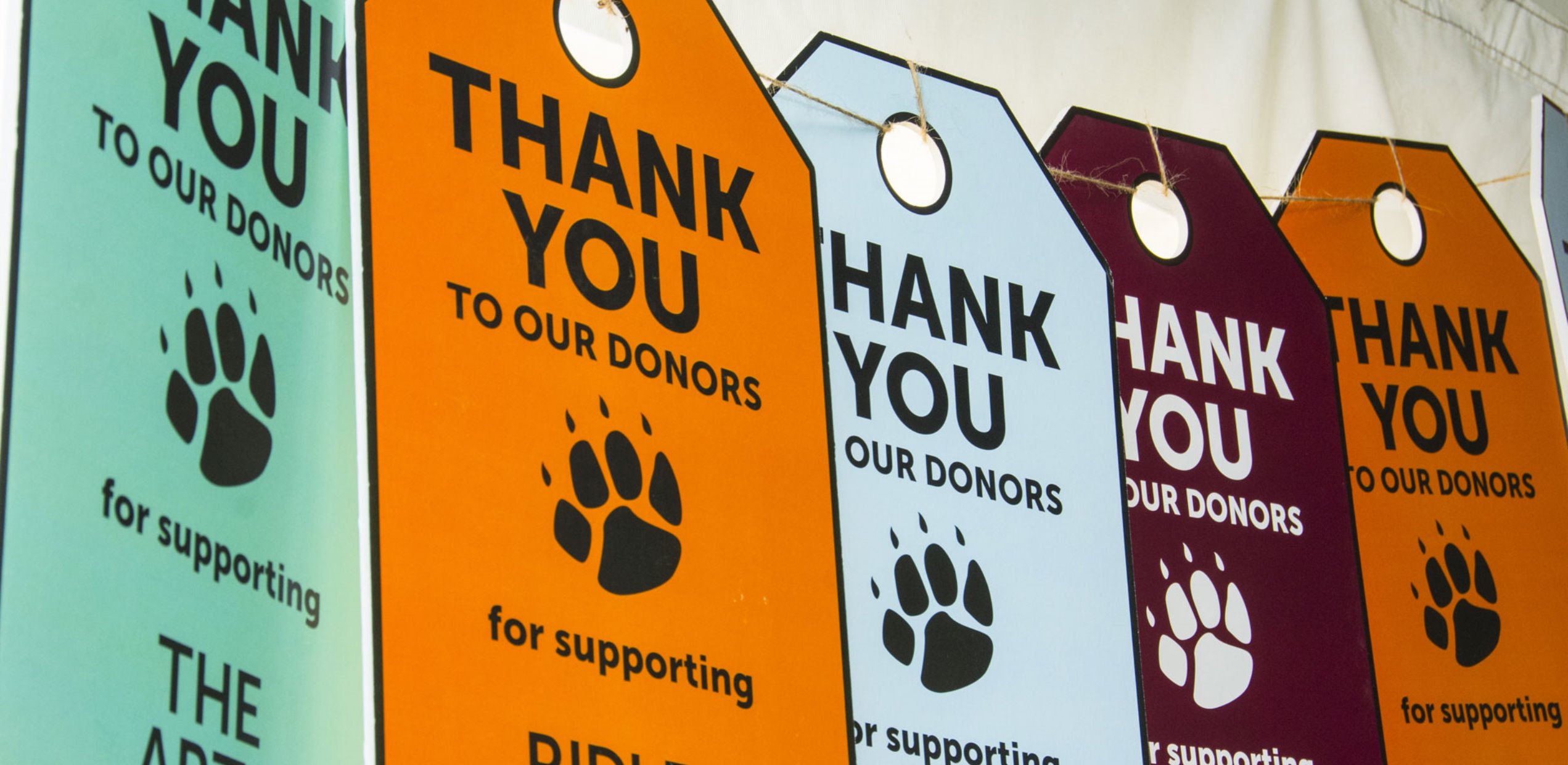 ---
Since Ridley's establishment, philanthropic contributions have been the core of our existence – the school was built on funds raised by our founders. To this day, Ridley continues to rely on the generosity of our donors to give our students a world-class education.
---
WHY DONATE TO RIDLEY?
When you make a gift to Ridley, you are investing in the education and success of our students. Our students are the leaders, innovators and changemakers of tomorrow. By supporting their educational journey today, you help create a brighter future.
As stewards of your generosity, we will ensure that your support helps create the greatest possible impact by enriching the student experience, supporting scholarships and bursaries, maintaining and enhancing our beautiful campus and state-of-the-art facilities and investing in innovation and creativity to inspire flourishing lives.
All gifts, regardless of size, have great power – the power to directly transform student lives and inspire other members of the Ridley community to join you in making a difference. Thank you for supporting our school's mission and vision – we couldn't do it without you!
---
HOW TO MAKE A GIFT
There are many ways that you can choose to support Ridley College:
To discuss making a donation to Ridley College, please contact the Development Office at [email protected], 1-866-603-1889 or 905-684-1889 x2244.
---
CHARITIES & TAX RECEIPTS
Ridley has registered charities in both Canada and the United States: The Ridley College Foundation and The Ridley College Fund U.S.A. Inc. respectively. Both of these oversee and steward the school's endowed funds and support our scholarships and bursaries programme.
Ridley College: Charitable Registration Number - 11911 9808 RR0001
Ridley College Foundation: Charitable Registration Number - 11911 9790 RR0001
Ridley College Fund U.S.A. Inc: Charitable Registration Number - 13-6159040
For Canadian donations, please make cheques payable to Ridley College. For US donations, please make cheques payable to The Ridley College Fund U.S.A. Inc.
Ridley College is also a member of the UK Fund's International Programme and is supported by the UK Fund for Charities (UKFC). By donating to this fund, residents can reclaim the tax paid on the donation amount. Please contact the Development Office to donate to Ridley through the UKFC.
Gifts to Ridley's registered charities are eligible for tax receipts in their respective countries. Tax receipts and acknowledgement letters are mailed to donors after their donation has been processed. If you prefer to receive an electronic copy of your receipt, please contact the Development Office.
---
DEVELOPMENT AND ALUMNI RELATIONS
The Development Office supports the mission and vision of Ridley College by developing strong alumni connections and raising funds to provide tuition assistance, support the development of facilities and improve the overall Ridley student experience. We foster meaningful relationships with alumni and community members and engage them in school activities to infuse a sense of pride to motivate the next generation of Ridleians to invest in our shared future.
In our strategic journey to inspire flourishing lives, we are seeking partners. Donor support is a huge vote of confidence in our school's mission, vision and leadership. By making a philanthropic investment in Ridley College, you make an immediate and lasting impact on the lives of our students and on the direction of our school.
Thank you for helping make Ridley the best possible place for student learning and discovery. We hope to hear from you soon!
---
See how gifts and donations contribute to our mission.