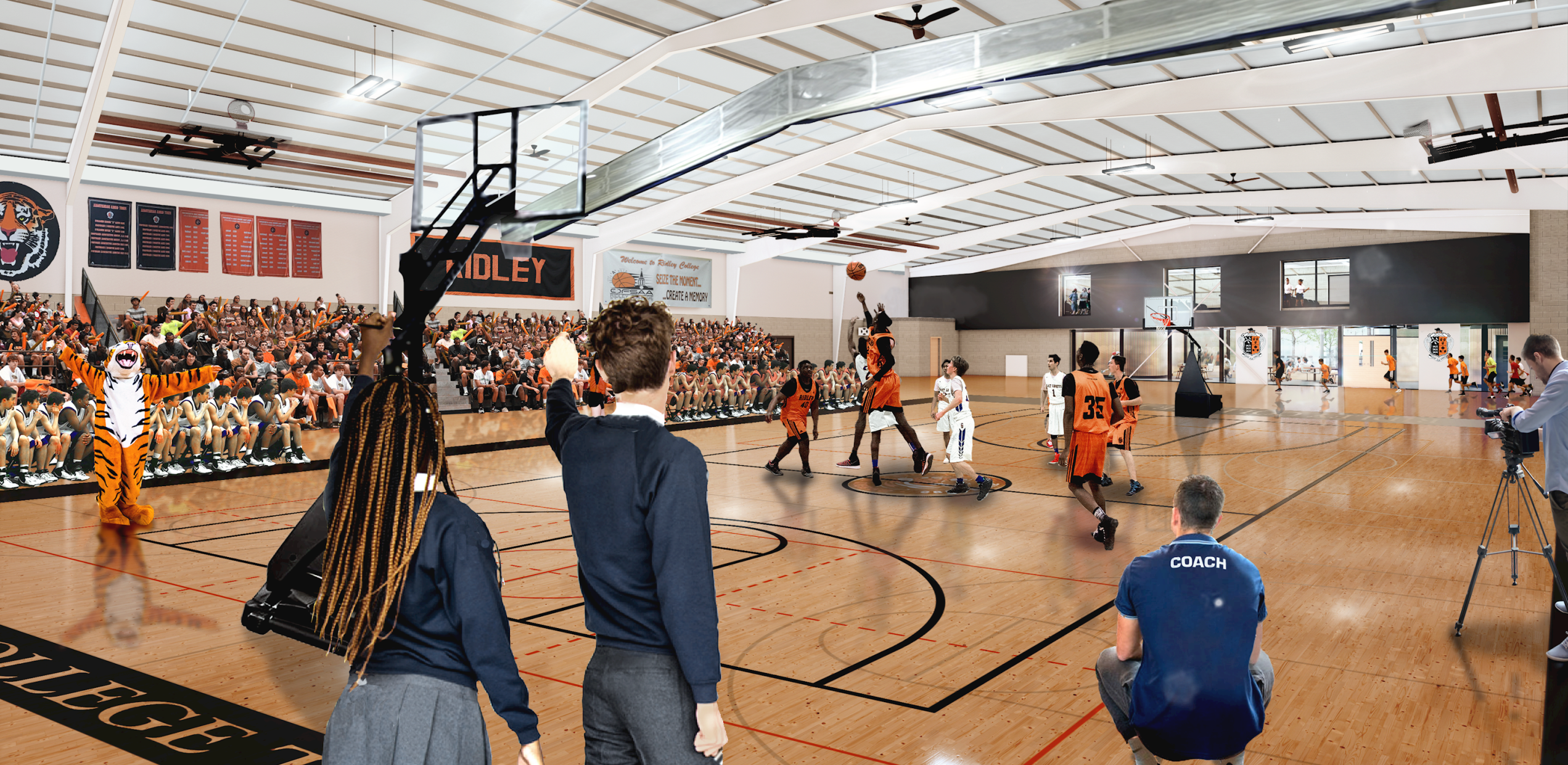 Our student-athletes are supported by comprehensive training and playing facilities to help them develop their skills and advance their game.
Ridley College continues to flourish due largely in part to our first-class resources and facilities. Our athletics facilities encourage students to make physical activity part of their daily lives, supporting both their physical and emotional wellbeing. In addition to enabling competitive athletes to excel, our facilities create a welcoming environment for all students, whether they are interested in sport or simply in working out.
---
OUR ATHLETIC FACILITIES
---
NEW FACILITIES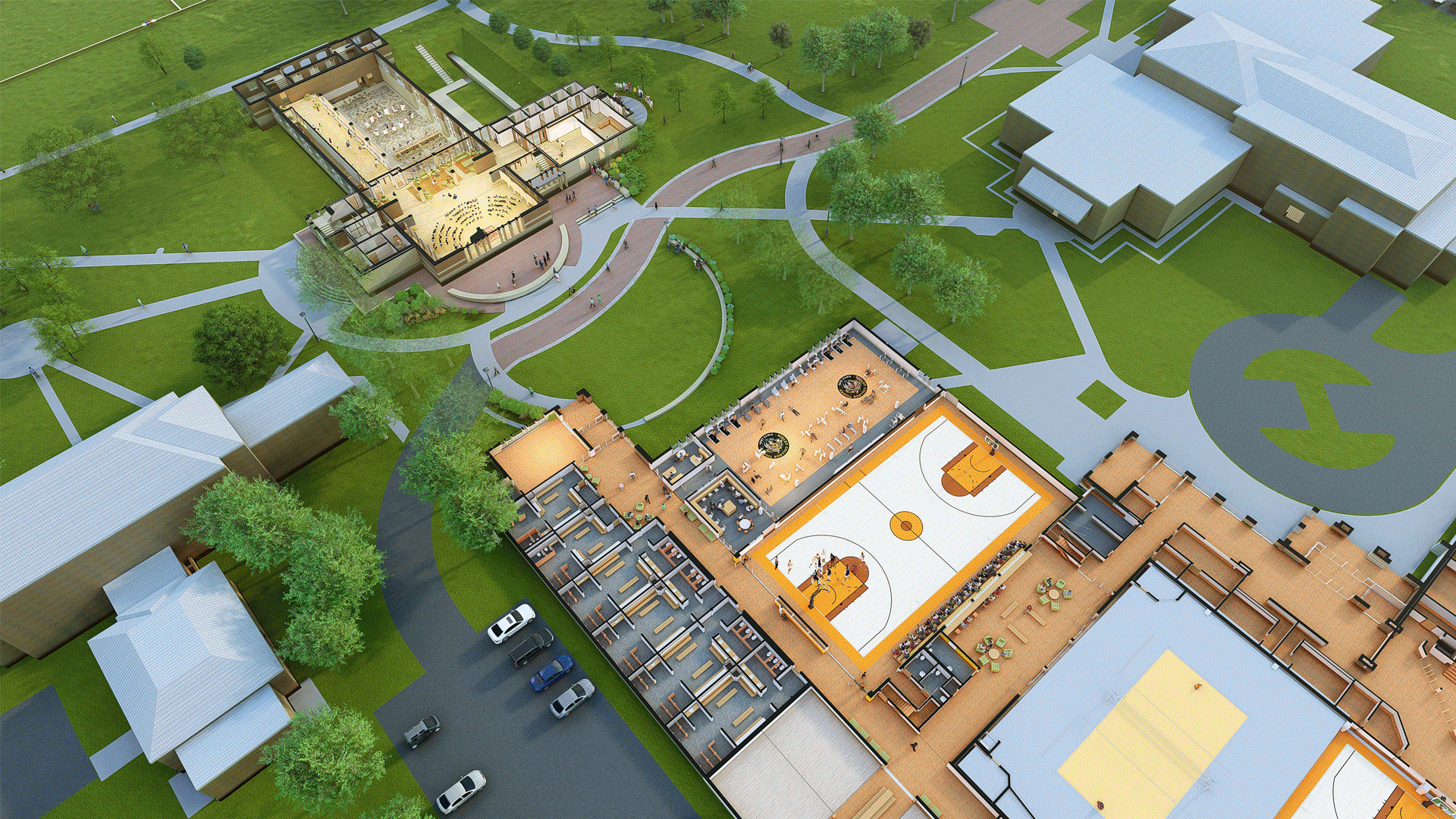 The renovated Fieldhouse and new Sports Complex will include:
A three-court hardwood floor gymnasium
A Squash Complex with competition-grade squash courts
A yoga and fitness studio
A Fitness Commons
A purpose-built Fitness Centre
A renovated rowing training room
Six athletic team change rooms
Our renovated athletics facilities will be completed in early 2024. For more information, visit our Campaign Construction Updates page.
---