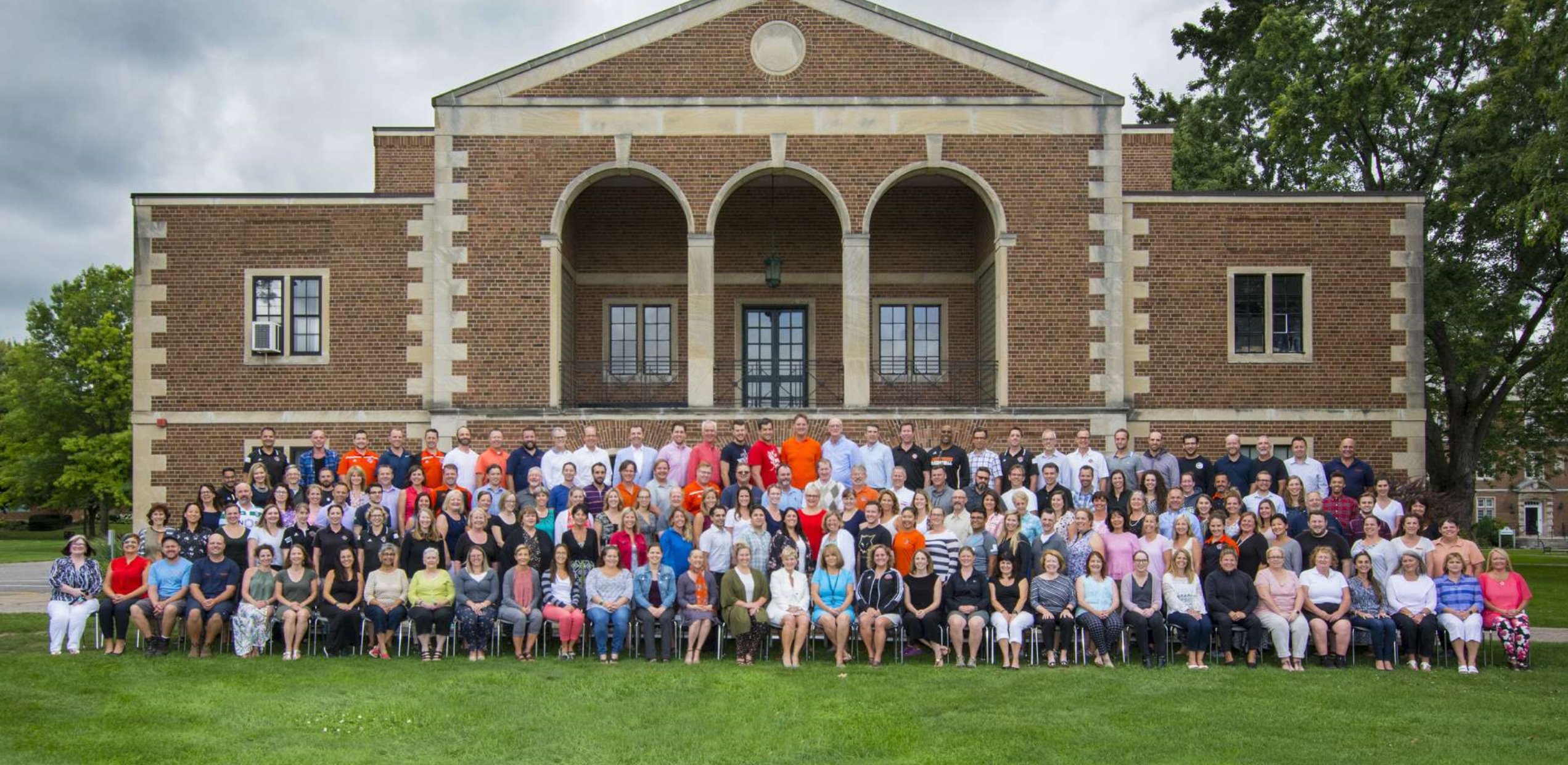 At Ridley College, we are dedicated to cultivating a flourishing workplace community that encourages collaboration and relationships, celebrates innovation and supports the growth and development of all employees to realize our mission and vision.
With continued professional and personal development reflective of our commitment to life-long learning and a belief that we are all on our own journey with respect to flourishing, there's no place more rewarding to work than Ridley.
---
We value and celebrate that every employee at Ridley contributes uniquely and we work together with passion, perseverance and a commitment to excellence in everything we do to ensure an exceptional experience for our students of today and for many more generations to come.
Andrea Nauf, Executive Director of Human Resources
---
Working at Ridley
Joining the Ridley team means becoming an active member of a world-class positive education community. It is inspiring, richly diverse and fosters a collaborative, caring, innovative and inclusive culture where learning and professional development are life-long passions. Ridley is a place where both students and adults flourish.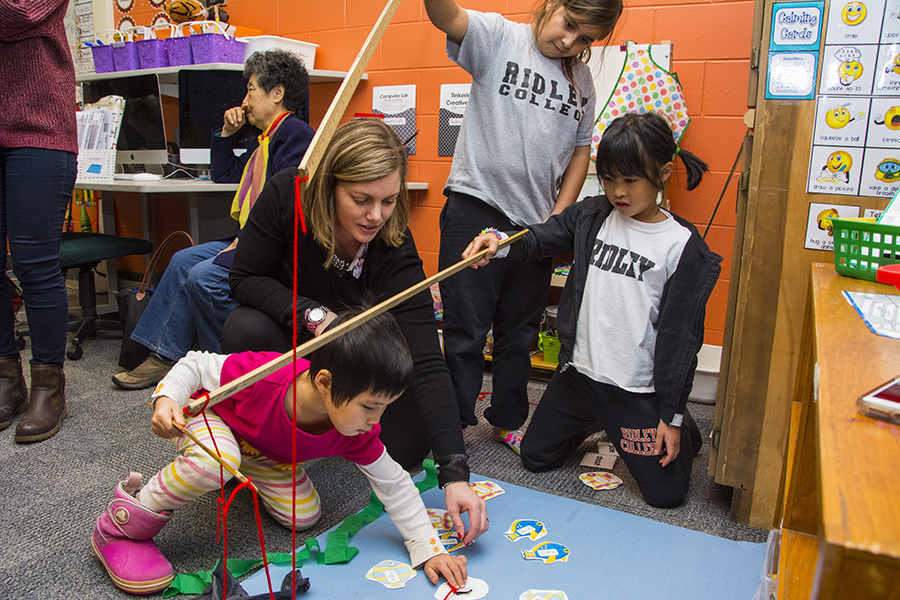 Our employees enjoy the following:
Ongoing professional development and learning opportunities
A fulsome Employee Wellness programme
An excellent Group Benefits plan
Access to our Employee Assistance programme
Generous vacation time
Competitive base salary
The Ontario Teachers' Pension Plan or a Defined Contribution Pension Plan
Opportunities to participate in international service trips and/or local Niagara community service initiatives
Opportunities to contribute and get involved with the Ridley community
Our beautiful 90-acre campus and facilities
Integrated technologies that enhance the work experience of our staff and the teaching experience of our faculty.
Flickr album: Our Team
|
Height: auto
|
Theme: Right Panel | Skin: Default - Transparent
---
There is a strong sense of belonging here among all members of the community: faculty, staff, students and parents. Fifteen years in, I still feel it a privilege to step on these grounds every morning and work with friends.
Dr. Justin Baird, faculty member